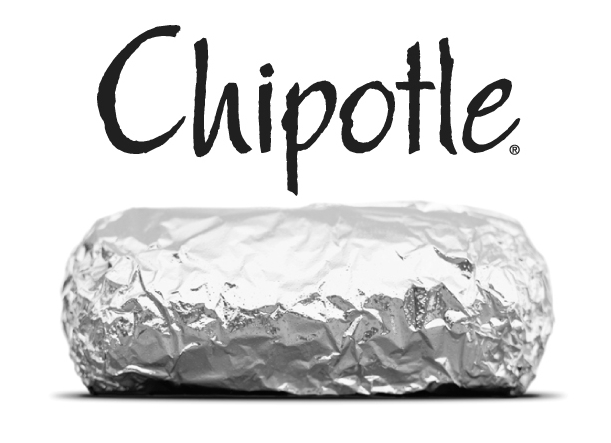 Most of us know that Chipotle's pinto beans have long contained bacon as an ingredient, as plainly stated on their menus. This leaves the vegan or vegetarian looking for a burrito at Chipotle with black beans as their only option.
I recently received an email form a reader to inform me that his local Chipotle was serving pinto beans that are vegan. I had to confirm this news so I called each Chipotle location in the Nashville area as well as the restaurant in Huntsville, Alabama just to get an outside-of-the-area report. With each call I was told that indeed the pinto beans are now bacon-free.
Checking the Chipotle website the ingredients for the pinto beans still list bacon. This ingredient change may be gradually moving out to locations and is still in progress. Be sure to ask before getting pinto beans on your burrito.
So, if pinto beans are your favorite burrito bean feel free to safely munch away at Chipotle. Also, let me know in the comments if your Chipotle is serving the new pinto bean recipe.