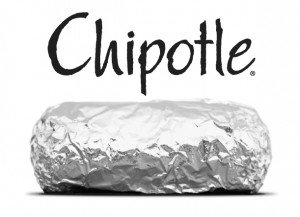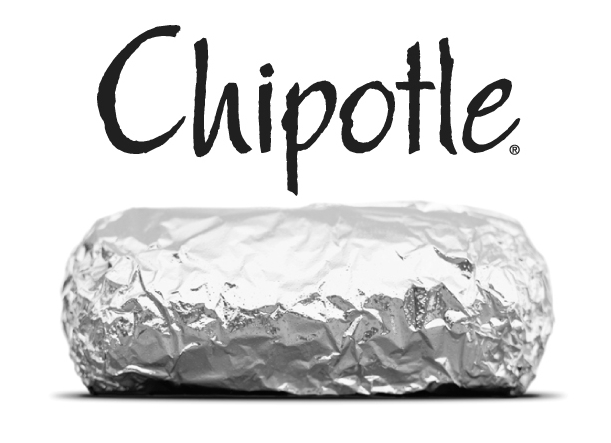 Every vegan has been in the situation before: Going out to eat and no vegan options so you settle for the burrito joint. You'll be able to get a black bean and rice burrito with a spoon of guacamole if you're lucky. Now nothing is wrong with black beans and I'm never one to shun some guacamole but sometimes you need a little extra on your burrito and I don't mean lettuce and cucumbers.
Chipotle has been rolling out their Sofritas, a spicy seasoned tofu, for a while now. Presently, it is available in 24 states. On October 13th, that will expand to the south and southeast US. That means you'll be able to get a little extra protein on your vegan or vegetarian burrito in Nashville.
I was invited to try Sofritas last week and even though I have traveled out west a couple times this year where Sofritas is now served at all Chipotle restaurants this was my first time trying it.
As you go down the line and and get you rice and beans the Sofritas is right there next to the chicken and beef. I know what you're thinking – CROSS CONTAMINATION! – because, let's be honest, vegans think about those things. If you're vegan don't lie, you think about it every single time someone touches cheese and then asks if you want it on your burrito making an assumption. Well, this is a fast casual eatery so things happen but it has it's own spoon and at the restaurant I was at the Sofritas was behind all other animal products so no dripping would occur as other items were served. Set you mind at ease or don't eat out, right?
Chipotle is a restaurant that is big on local and fresh ingredients. Of course sourcing local tofu all over the country is not an easy task so they have chosen one supplier, Hodo Soy of San Francisco, as their tofu supplier. Chipotle goes as local as possible with their other ingredients. They source from a 350 mile radius of the restaurant's market for ingredients such as tomatoes, which are hand chopped each day in the restaurant, and lettuce. The rice used in the Nashville restaurants is grown in Arkansas. Bet you didn't know there were rice patties in The Natural State!
When I tried the Sofritas I was expecting a bit of heat, just a mild bite, since it is seasoned with roasted poblano and chipotle chilis but it was a very mild, sweet flavor. The tofu is a super firm tofu and it is in tiny bits. It is very chewy and holds the flavor of the sauce very well.
A Sofritas burrito is $6.50. While you may be accustomed to getting your vegetarian burrito at Chipotle with a heaping scoop of guacamole included that is not the case with a Sofritas burrito, guacamole is extra. I opted for guacamole on my Sofritas but in the future may leave it off as I thought it didn't blend well with the spices of the Sofritas and it made the burrito too heavy flavored. I would rather have the guacamole on the side with chips.
Now is your chance to try Sofritas courtesy of Chipotle and Nashveggie.com. I will be giving away cards for a free burrito. Leave a comment below tell me, and Chipotle, your favorite thing to order at Chipotle.  I will also choose another winner on Twitter. To enter there just retweet this tweet and be sure you follow @nashveggie:
Sofritas from @ChipotleTweets coming to Southeast US including Nashville October 13. Win free food! http://t.co/Umi6S1NCyB

— NashVeggie (@nashveggie) October 10, 2014
All winners will be chosen at random on Friday, October 24.